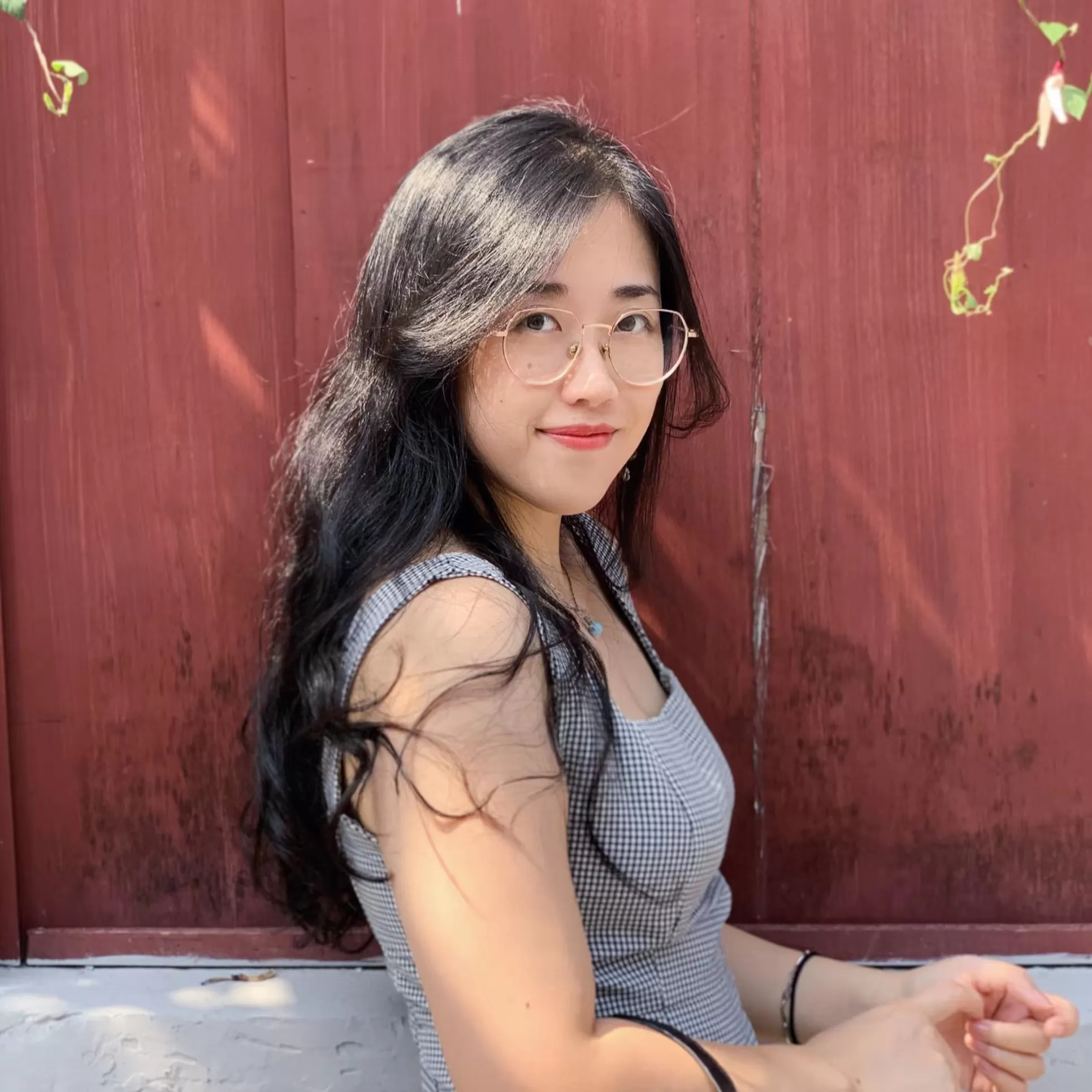 Hi, my name is Monica Zhuang, I'm a Chinese journalist living in Milan.
I am active in art, literature, film, music, and digital culture fields, and currently collaborating with tibicon as a culture consultant, translator, and freelance writer.
I see myself as a bridge between western and oriental cultures since I've lived on both sides, and I am always curious about the roots of certain phenomena.
What am I most passionate about?
Gender inequality topics; being able to use my words and voice to reduce the gender inequality gap would be my lifelong pursing purpose.
Studies
2013-2017 Guangdong University of Finance & Economics

Bachelor of Arts, Teaching Chinese as a Second Language

2020-2022 Università Degli Studi di Milano

Master's degree, Corporate Communications (Digital communication and public opinion)
Papers & projects during graduate school
Gender differences in feeling safe by walking alone at night: A comparison of three European countries
Service, Hatred and Redemption: How online platforms as Puppeteers during the Covid-19 pandemic toward American Millennial
The Iron Man in Metaverse: A case study of public opinions around Elon Musk on Twitter
Beyond appearance: Digital nomad's lifestyle
Passion Exploitation: Investigating digital prosumption as a new form of capitalism on the WeChat public account
Rise of Chinese bands: A new consumption business model in digital music
Marketing advance: Disney+ business case road-book
In the company
2016-2020 ZAKER as Chief Editor and Journalist

Responsible for the channel's content operations, creating new columns
Initiating cross-departmental projects
Taking charge of new employee training
Reaching out to various public figures & conducting interviews

2021-2021 WUDAO NONGYING CULTURE MEDIA (XIAMEN) CO., LTD. as Marketing manager

Responsible for public relationships with clients, developed a model for the company's publicity plan; also in charge of government PR.
Qualification
Certificate for Radio and Television Editor and Journalist (2018)
Certificate for Network Culture Content Auditor (2019)
Languages
Fluent in English, Mandarin, Cantonese, Teochew dialect, and basic Japanese.
LinkedIn profile