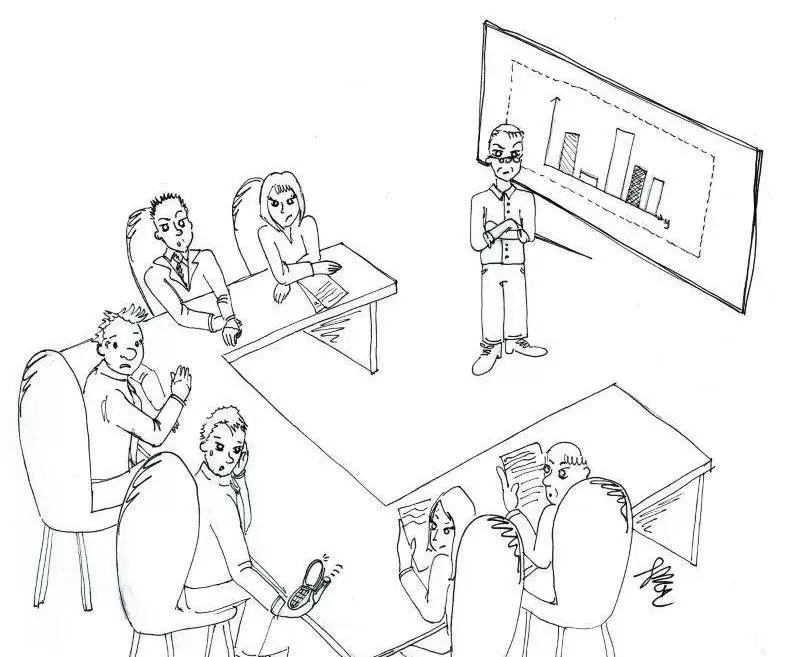 Training is the tool organisations employ to generate the knowledge and skills needed to pursue the mission and create a competitive advantage.
The need for more efficient and effective training programs has led in recent years to considerable changes both in design and in planning.
Here are some of the situations we have to face:
The growing awareness that the conventional course in the classroom can hardly give the expected results when the aim is to implement robust change;
Traditional classroom training is losing importance in favour of training programs designed to achieve specific objectives in particular organisational contexts;
The need to minimise the absence from the work, employing new and more effective forms of learning;
The growing demand for individual and group coaching to improve individual and team performance;
The opportunity offered by technology, which make it possible to work "side by side" through new forms of "social business collaboration";
The increasing demand for quality training contents, crucial in any training course.
How to respond to these requests?
We work with the Customer to design training solutions through different tools:
The design of efficient and effective training solutions can be complex, and the results are strongly related to the attitude that the participants and the organisation take towards the initiative.
For this reason, before going through specific training solutions, I propose you to take a test, which consists of a few, short questions.
Now continue and discover the training courses in the classroom/blended and e-learning.