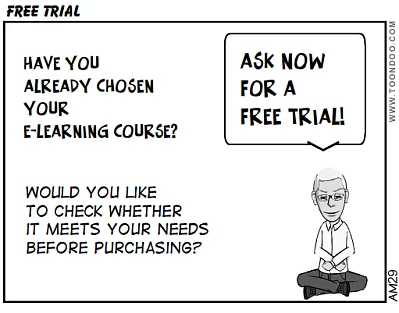 Do you already know the e-learning courses in the tibicon catalogue?
Did you take a look at the teaching method?
Then it's time for a free trial: you will be able to access the whole English catalogue for one week.
Furthermore, you can count on Arduino Mancini, the author of the courses, to develop your training plan.
Ready for the free trial? Write to me now using the form nearby.