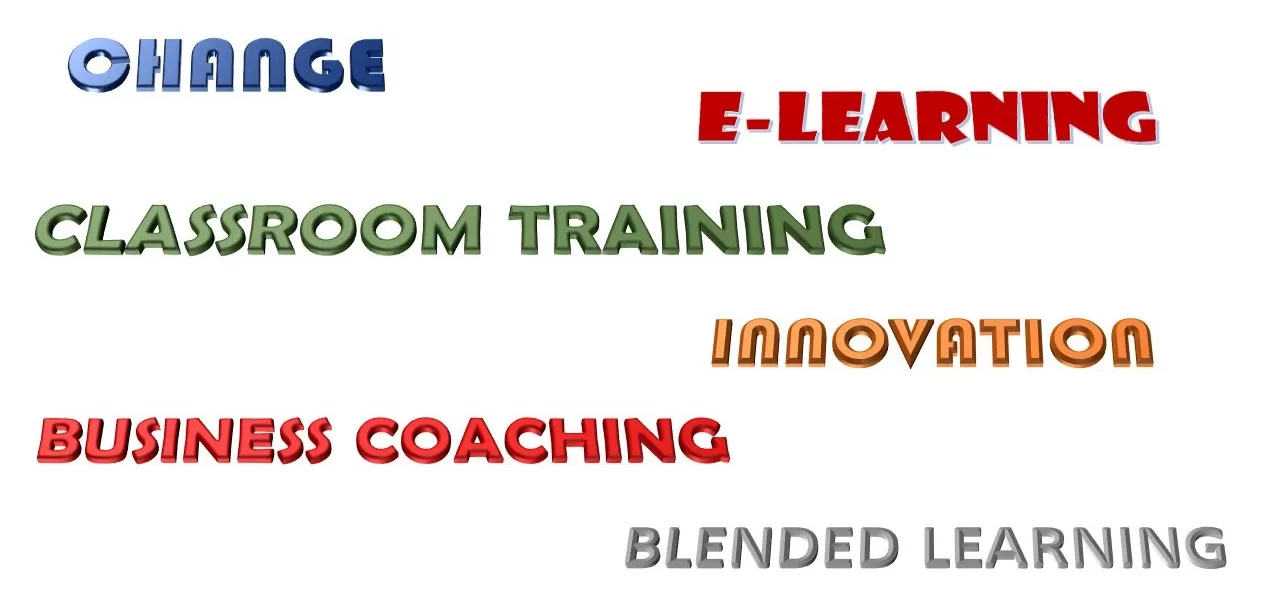 tibicon is a company founded in 2005 by Arduino Mancini.
We offer Customers support in managing the business through the development of the most critical resource: people.
Change and innovation projects are the main areas we work on: coaching and training courses (in the classroom, videoconference, eLearning, blended) are the primary tools we use to help people, groups and organisations improve their professional performance.
We have substantial working experience in multicultural environments.
In essence, we help the Customer develop their intellectual capital to transform it into value: we use a maieutic approach to identify tacit and explicit knowledge and facilitate the process of integration and enhancement.
We employ a wide range of tools:
Training courses in the classroom, blended, and in e-learning;
Individual, group and organisational coaching;
Support for human resources professionals about the design and implementation of:

solutions related to the performance management process (selection, strategic knowledge and skills, appraisal performance and others);
competence assessment tools;
We have experience in the following market sectors:
Aquaculture feed
Banking
Business associations
Durable/non-durable goods
E-commerce
Franchising
Gardens design and construction
Industrial automation
Interior design
Information & Communication Technology (ICT)
Insurance
Law firms
Luxury furnishing
Motorsport (Formula1, F1)
News agencies
No-profit
Comparison website
Professional and architectural lighting
Public and local administration
Publishing industry

Security systems
Tile design industry
Training and consulting
Would you like to know more? Click here.