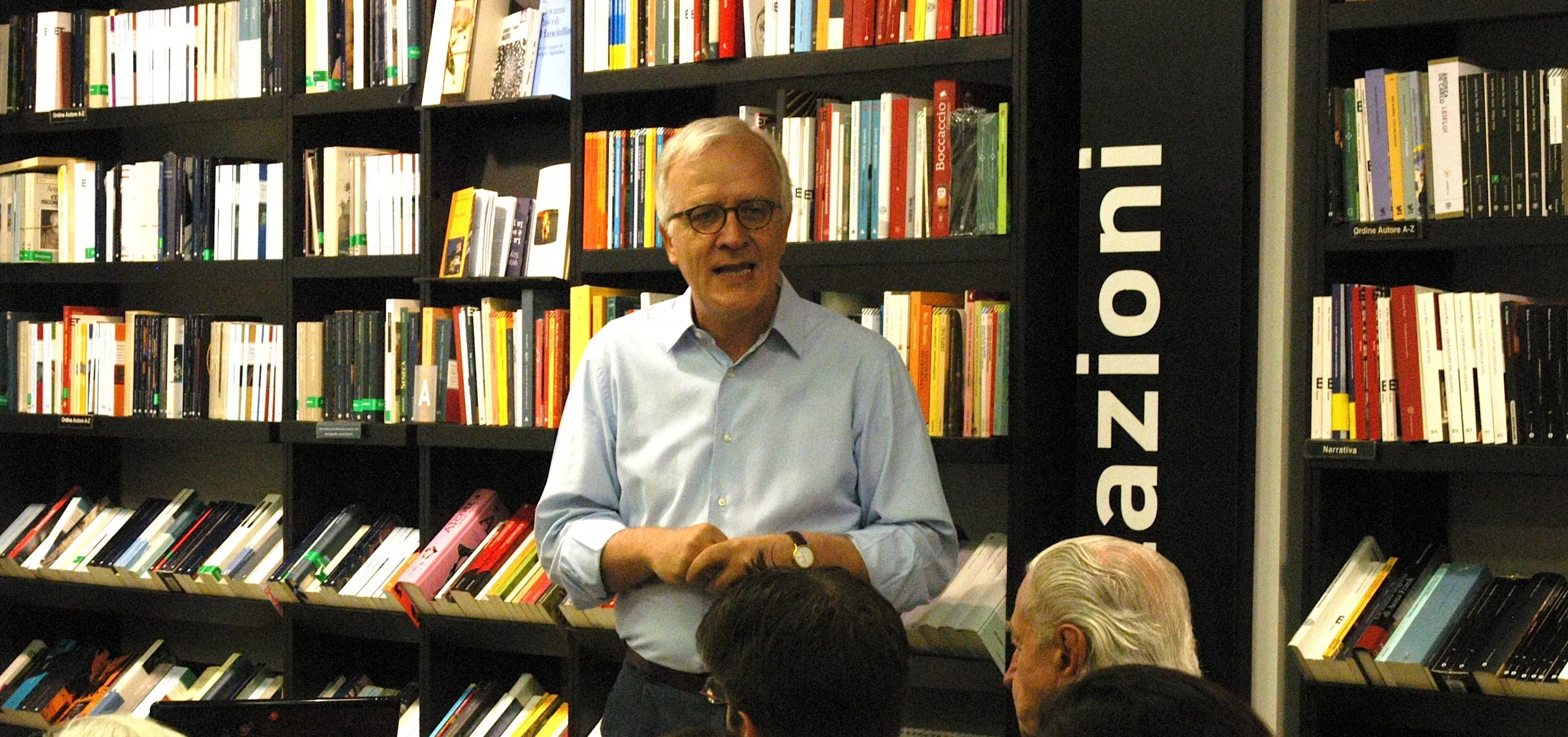 My name is Arduino Mancini, and I am the founder of tibicon.
We offer support in business management through the development of their most valuable resource: people.
I founded tibicon in 2005, after gaining significant experience as a manager and as a consultant and coach.
The main areas in which I work are the management of change and innovation projects, employing coaching and training courses to improve the professional performance of people, groups and organisations.
I work mainly as:
If you want to know more about me here is my curriculum vitae, the anti-cv, and the things I wrote.
tibicon has built a robust professional network, which offers support in specific projects.
Gabriella Cafaro. Partner. Terminology consultant and translation project manager. Would you like to know more?
Monica Zhuang. Chinese journalist living in Milan. Active in art, literature, film, music, and digital culture fields; currently collaborating with tibicon as a culture consultant, translator, and freelance writer. Bridge between western and oriental cultures. Want to know more?
Claudia Scapicchio. Partner of Jacobacci and Associates Law Firm. She is an intellectual property lawyer, specialised in patent litigation and copyright (media and entertainment in particular). She contributed to the studies on political party trademarks published by tibicon in 2008 and 2011. She collaborates with tibicon on intellectual property issues. Click here for more details.
Sarah Chreyha. Psychologist, she collaborates with tibicon on competence assessment projects and psychodiagnostic tests. Here is her profile in brief.
Lorenzo Imbasciati. Managing partner at Alfapi, a company that has developed the website tibicon.net and implemented the LMS for the management of e-learning training courses. The collaboration with tibicon is focused on the following topics:
definition of web strategies consistent with the corporate communication strategy;
design and implementation of e-learning solutions on WordPress.
Rosario Rizzo. Consultant and trainer on project management. He collaborates with tibicon on project management topics. Here you can find his profile on LinkedIn.
Giovanni Galanti. Consultant and trainer on business intelligence, CRM, data warehouse, design and management of data architectures. The collaboration with tibicon is focused on issues concerning technological training and the management of change projects in which technology has a significant role. Want to know more about Giovanni?