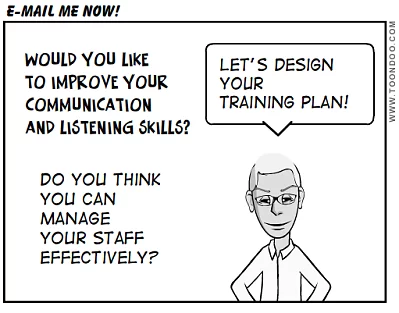 Have you completed your free trial period?
If not, I tell you that you can access for free the tibicon e-learning catalogue for one week: click here for details.
If you are interested in one or more e-learning courses, you can choose between two solutions:
purchase the participation fee for the single course, which you can complete within 60 days;
buy the participation fee for the entire catalogue for one or more months: you will be able to set up your customised training plans with a limited investment.
Choose the option of your interest, and we will inform you about the related participation fee: you can pay via Paypal, bank transfer or credit card.
Would you like to know more? Please write to me using the form here below.