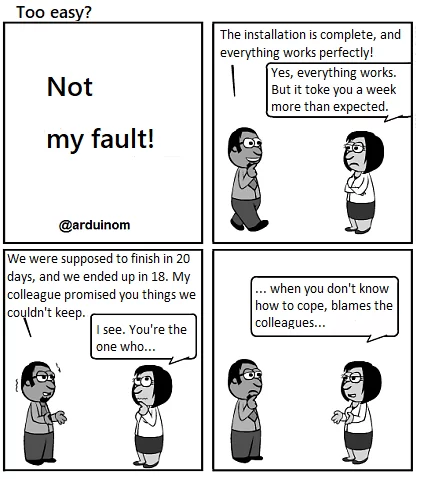 What is that?
The coaching programme is designed for a team of salespeople who work in a company whose transactions in the market are mainly Business to Business (B2B); this programme can be adopted in various markets.
In general, the company who employs this programme intends to improve the performance of its sales force pursuing specific goals:
increasing its commercial presence in the market;
strengthening sales processes, with particular attention to budgeting, forecasting, and sales objectives;
improving product knowledge and presentation techniques;
reinforcing skills related to sales negotiation;
limited impact on the daily work of the people involved.

Structure and tools
The coaching programme concerns a variable number of salespeople (from 4 to 8 usually), and can focus on the following points:
design and implementation of a sales planning and management system focused on monthly forecasts, deviation analysis, and corrective actions;
definition of a portfolio management strategy;
verbal and non-verbal communication techniques;
presentation techniques;
methods for preparing and managing business meetings;
negotiating skills;
other.
The duration can be variable: usually, the coaching period does not exceed eight months.
The coaching programme is co-designed by the coach, the sales manager and the HR manager; the latter can regularly check the progress, suggest and share ideas.
At the end of the programme and during critical moments, the coach will provide a report regarding progress and the results of the work performed by the team.
The coaching programme can rely on different tools:
group and individual coaching sessions;
e-learning courses created by the coach to learn about specific topics faster. The salespeople take the courses autonomously;
individual work on articles, books and films related to the plan;
exercises and role-play in line with the goals of the programme.
Do you find this coaching programme interesting? Contact me using the form here below.