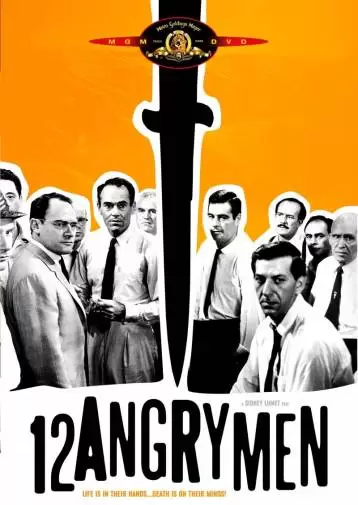 Director S. Lumet – 1957 – Usa – 96 min.
Cast
Martin Balsam, John Fiedler, E.g. Marshall, Jack Klugman, Ed Binns, Jack Warden, Henry Fonda, Joseph Sweeney, Ed Begley
Storyline
The defense and the prosecution have rested and the jury is filing into the jury room to decide if a young Spanish-American is guilty or innocent of murdering his father.
What begins as an open and shut case of murder soon becomes a mini-drama of each of the jurors' prejudices and preconceptions about the trial, the accused, and each other.
Based on the play, all of the action takes place on the stage of the jury room.
You find here below some video clip from YouTube.