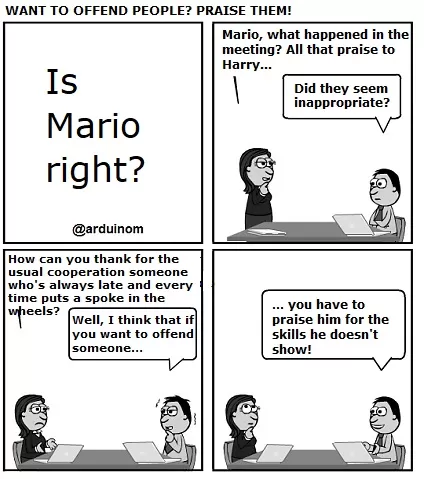 Introduction
Cognitive flexibility is a complex skill that makes it possible to analyse reality and reinterpret it, understanding a previously unknown structure and facing it in a new, unconventional manner.
Developing cognitive flexibility means acquiring techniques for communicating and managing complexities that allow people to increase the probability of successfully facing even the most problematic situations.

Purpose
Every day we tend to commit recurring errors and repeat behaviours that trap us in situations that we find difficult to get out of.
You will learn about the most common evaluation errors that you can commit, learn that NOT following your instinct will take you far, and you will improve your performance at work.
You will also learn techniques that will help you develop cognitive flexibility, understand the structure of situations and adopt a new interpretation of reality.

Participants
The topics covered concern all company roles.
The course is essential for people who want to enhance their effectiveness, especially in situations when communication plays a decisive role.

Contents
Cognitive flexibility
What is it and when it can be useful
What does it mean to be cognitively flexible
Facing daily difficulties and problems
The difference between a difficulty and a problem: why it is essential to recognise them
Why we get bogged down in undesired situations
Techniques for identifying communication models that hold us hostage
The errors we make when interpreting reality
Perception errors, cognitive errors (bias), errors when analysing the context
Techniques for limiting errors when interpreting reality
Restructuring the framework to create a "new" reality
Break down and examine the elements of a context, understanding its structure
Generate new links between the same elements and create a new interpretation of reality
Successfully face the new situation

The teaching method
This course has been designed and structured to promote complete immersion in the topic and the individual experience.
The participants will face situations through exercises and video clips that reproduce moments similar to the ones they face daily.
Would you like to know more about the teaching method? Click here.

Final test and certificate
At the end of the course, participants take a test; after passing it, they can download their certificate of attendance.

Duration
Two days, 8 hours each
Two or more days depending on the learning needs of the participants and how in-depth the topics are covered