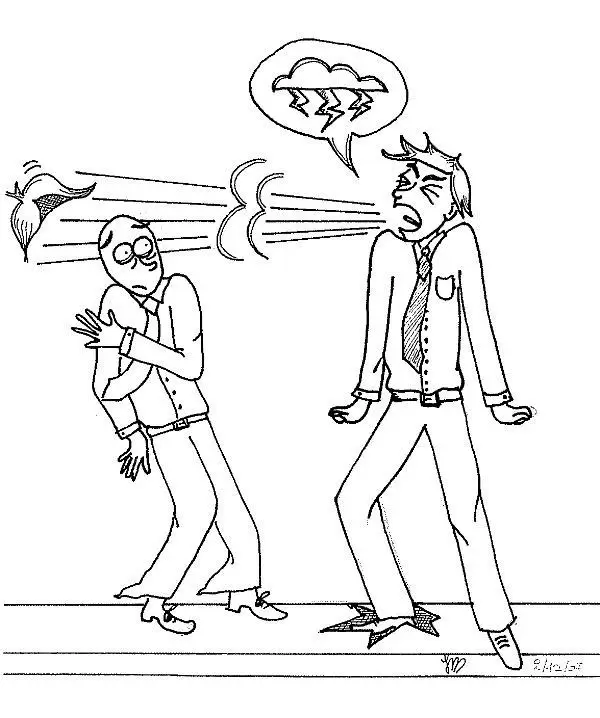 Introduction
The performance management process is spreading in all type of companies, and the performance appraisal interview has become a crucial moment in the HR process management: the performance appraisal interview is today an essential moment in the performance management process and is vital to help staff improve their performance.
Therefore, this course is a tool that managers and HR department can employ to:
enable management and staff to prepare for the performance appraisal interview;
identify strengths/weaknesses and plan actions to overcome them;
help managers to strengthen their leadership by using feedback daily.

Aims
To provide participants with techniques and tools to support them in managing the performance appraisal interview and feedback, improving people's performance daily.

Who should take this course?
The course aims at helping supervisors and their staff to manage feedback and the performance appraisal interview; it can also help the HR department in the design/management of the performance management processes.

Contents
The most common models of interpersonal communication
The question: the essential tool in the performance appraisal interview
The importance of listening skills to understand people and situations
Definition and structure of feedback
The role of feedback in the competence development
Feedback in action: praise and reprimand, the most popular forms of feedback
Techniques to offer and receive feedback
The meta-feedback: what it is, why you should adopt it
The performance cycle: defining objectives, managing activities, appraising performance
the performance appraisal interview: structure, preparation and management techniques
The most common errors in the performance appraisal interview

What about the learning material?
Course slides
Exercises
Articles about feedback and performance appraisal interview
Cartoon strips
Recommended movies and books

Teaching method
This course has been designed and structured to promote complete immersion in the topic and the individual experience.
The participants will face situations through exercises and video clips that reproduce moments similar to the ones they face daily.
Would you like to know more about the teaching method? Click here.

Final test and certificate
At the end of the course, participants take a test; after passing it, they can download their certificate of attendance.

Duration
8 o 16 hours:
16 hours if the course takes place entirely in the classroom;
8 hours if participants attend the e-learning course Improving staff performance before the classroom sessions, using the time spent with the teacher to practice and deepen the more complex topics.