When fortune may be confused with competence
Better to be good or lucky?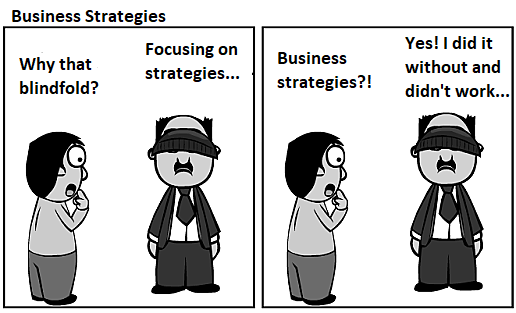 There is a widespread tendency to seek shortcuts to success: the TV appearance and the lottery ticket often replace a serious skill-building plan.
But
what happens when, especially in business, fortune is mistaken for competence?
Nothing wrong with that, actually!
However, it is important to be aware of one's own ability to manage the business and to recognise when things are going well thanks to good luck.
Because if mistaking luck for competence can be dangerous,
mistaking incompetence for misfortune can be catastrophic.
Don't you think so?
Leave your comment now! (* mandatory)