I tell you with a short video clip
When you feel you can't cope, what can you do?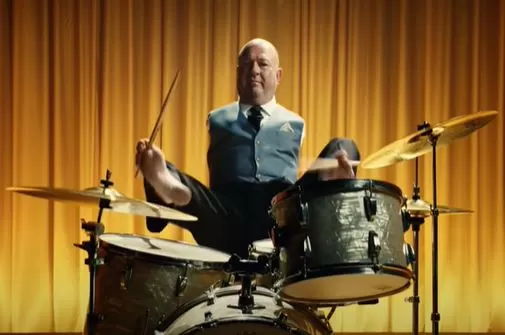 I have unearthed Paralympic Games trailers that will leave you speechless: let me introduce you to one of them, and then I will tell you why it may be quite useful.
Who can find inspiration in these short videos?
I would say three distinct categories of people.
First, people who are affected by more or less severe forms of disability: they can find inspiration in the courage and resilience of people who, in similar situations, have found in sports a means of overcoming their condition and giving meaning to their life.
Second, people who usually follow pre-established patterns: seeing a person play the drums with his feet or dance elegantly even if supported by only one leg may convince innovators or, more generally, problem solvers, that unconventionally tackling problems is possible. And advantageous!
But the people who will gain the most from these images are those who, even occasionally, have little confidence in their own ability to "make it". I have always been confident that
there is a substantial difference between our usual performance
and the one we can offer.
These videos are unquestionable proof of that.
So, when we are in difficulty, when we have experienced a failure or simply must deal with a challenging task, we should put aside our alibis and pessimism.
Rolling up our sleeves,
with confidence in our chances of succeeding.
Don't you think?
Leave your comment now! (* mandatory)