Want to know why?
Make me feel important!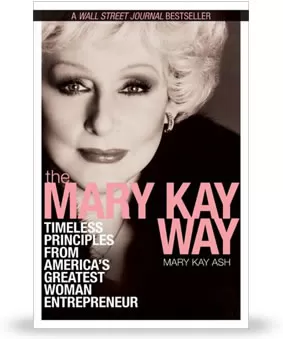 People's motivation at work is highly dependent on how they feel about managing their roles.
Listen to what American entrepreneur Mary Kay Ash has to say about this.
Everyone has an invisible sign hanging around their neck that says,
Make me feel important!
Never forget this message when working with people.
Whether we are aware of it or not,
Our lives are all in search
of the meaning of who we are and what we do.
Knowing that what is true for us is equally true for the people we work with will help.
Don't you think?
If you want to know more about motivation you may be interested in the eLearning course Enhancing motivation drivers.
Leave your comment now! (* mandatory)