Because in most cases they are parvenus! Want to know more?
Why do so many men in power men appear so inadequate?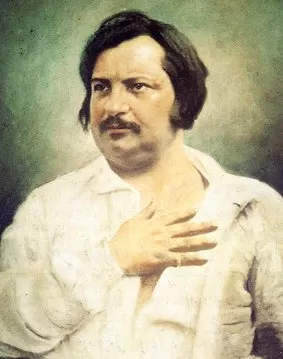 Who is a parvenu?
Dictionaries agree to define it as a person who has acquired a superior economic and social status without adapting to the manners of the new context.
In most countries the man in power, who inevitably aspires to charismatic leadership, is too often a parvenu.
We can define him as
a person who has gained a power position without adapting his preparation to the one that the context requires.
In short, parvenus of competence, which Honoré de Balzac well describes with this brief thought:
Parvenus are like monkeys, of which they have the agility: […] during the climb one admires their agility, but once they have reached the top one can only see the shameful parts of them.
What do you think?
Leave your comment now! (* mandatory)