... and give the glass ceiling a serious blow!
Five must-read books to celebrate March the 8th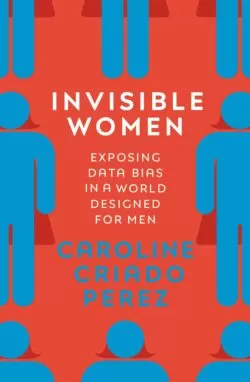 Today we celebrate International Women's Day.
This a good opportunity to think about the factors that hinder gender equality in the workplace and limit the presence of women in management positions.
How?
With five best sellers that help break the glass ceiling.
Here are the titles: click on the link and go to the book review.
Enjoy your reading!
Leave your comment now! (* mandatory)